How to Track Service History with Mercedes me?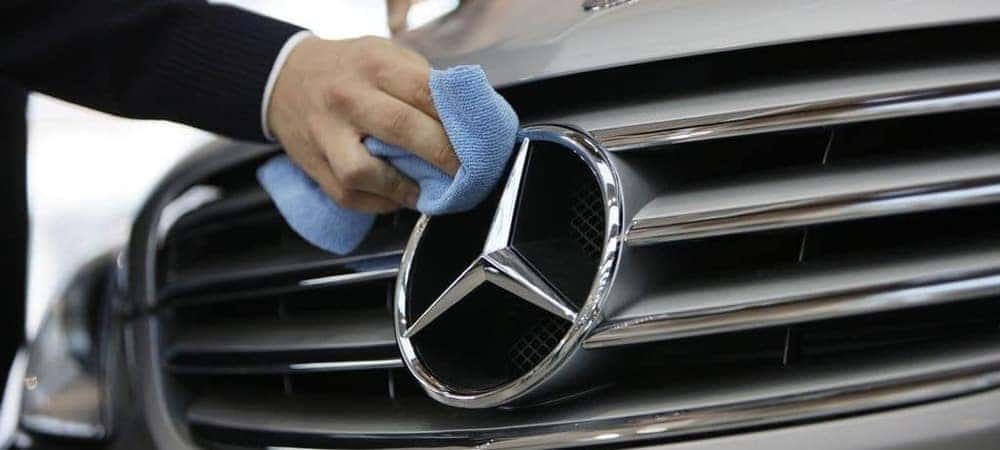 The Mercedes me platform keeps you fully connected to receiving optimal Mercedes-Benz service when you need it most. On both new and used models, you can receive the best service to keep your Mercedes-Benz model running smoothly. In addition, the Mercedes me application allows you to check the service history and access your vehicle remotely, so you can stay constantly in the know about your vehicle and its performance.
Service
Mercedes me not only tracks your vehicle's past maintenance, but it also will send you reminders for upcoming service. This way, you can view openings at your local dealership or service center and schedule an appointment when it's most convenient for you. Thanks to Mercedes me, you'll never need to worry about the next time to get your oil changed or have your tires rotated, so you can enjoy more of the Marlboro roadways. You can also learn more about Mercedes-Benz A Service and Mercedes-Benz B Service.
About Your Vehicle
Instead of just learning more about your vehicle's maintenance history and future, you can have an enjoyable trip through Old Bridge when you know how your vehicle functions. With Mercedes me, you can browse manuals, watch how-to videos, and even connect with a Product Concierge to find out more about how your specific Mercedes-Benz vehicle operates.
In-Home Assistance
Mercedes me also allows you to connect your vehicle to other devices. For instance, if you have Google Home or Alexa in your home, then you can connect to your vehicle directly through those devices.
Remote Access
Mercedes me also provides you with access to your vehicle remotely. This means you can keep your vehicle running when you run into the store for a quick stop, start your engine remotely, track where your vehicle is located, see your fuel level, and so much more. And all of this is done from the convenience of your smartphone.
Learn More at Ray Catena of Freehold
The Mercedes me application is a tool all drivers want to experience, and if you choose the right Mercedes model, you can see just what it can do for you. Visit the Ray Catena of Freehold dealership today to learn more about the Mercedes me application, or use your Mercedes me app to schedule your next service appointment. If you want to learn more about our service center, or how to change your Mercedes-Benz key battery, contact us today at 732-339-6800 or visit us at 4380 Route 9 in Freehold, NJ. Coming in for a visit and want to plan a meal too? Check out where you can eat in Marlboro!