What is BlueTEC® Technology?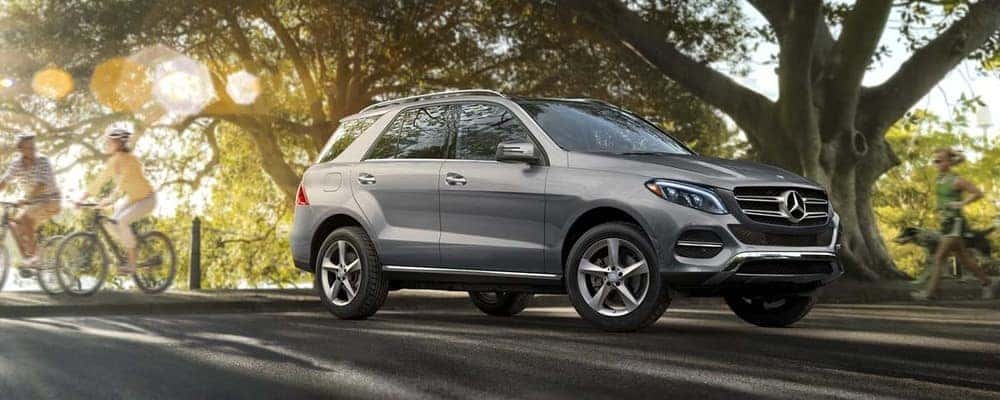 Mercedes-Benz has been creating innovation in the automotive industry for years, and the latest and greatest piece from the well-known manufacturer is the BlueTEC® clean diesel technology. BlueTEC® models offer high fuel efficiency, low emissions, and deliver incredible performance that make them sought-after by the masses. Using an array of technology, BlueTEC® creates powerful combustion to make it earth friendly everywhere it goes.
AdBlue
While people in Old Bridge have been driving diesel vehicles for years, the BlueTEC® lineup delivers so much more. With an innovative liquid solution known as AdBlue, BlueTEC® vehicles change the way they harness the road. When injected into the exhaust system, the AdBlue converts harmful emissions into non-harmful oxygen and nitrogen, making it better for the world. In addition, BlueTEC® vehicles can use ultralow-sulfur fuels or B5 biodiesel, which is also a great way to reduce the carbon footprint.
BlueTEC® and More
While BlueTEC® will do a lot to change the way Marlboro drivers want to experience a clean world, it's not the only thing Mercedes-Benz is doing to create a greener planet. In fact, Mercedes-Benz has been breaking the most on eco-friendly cars for quite some time, and the following innovations were designed to prove it:
Clear Commitment—keeping drivers in motion through sustainable approaches
Fuel Cell Drive Technology—CFC-free cars and low-emissions SUVs
HYBRID Drive—various blue-gin hybrid models for high performance
Flexible Fuel Vehicles—choose between traditional petroleum or opt for E85
BlueEFFICIENCY—a suite of electric vehicles with luxurious style
Learn More at Ray Catena of Freehold
Your Mercedes-Benz vehicle can be packed with so much more when you keep environmental impacts in mind. If you're ready to see what a BlueTEC® model can do for you, visit Ray Catena of Freehold today at 4380 Route 9 South in Freehold, NJ. Learn about other features, like DISTRONIC PLUS®. You can contact us at 732-339-6800 to find out more about vehicle service or to schedule your service appointment at our impressive facility today.