What Is DISTRONIC PLUS®?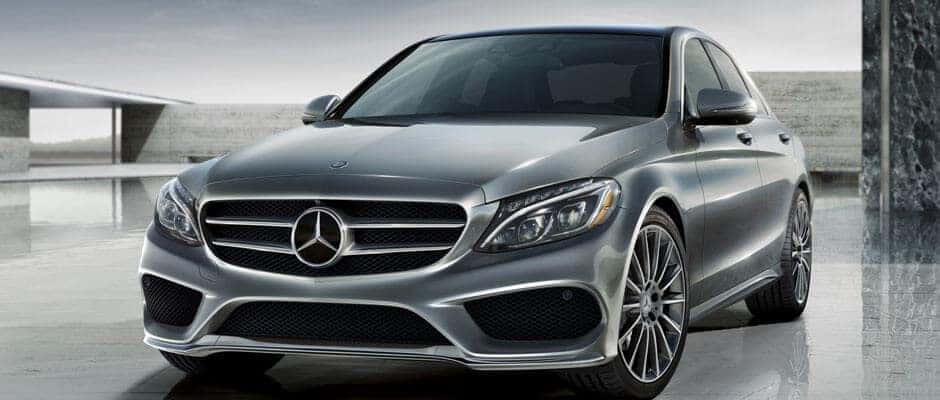 What is DISTRONIC PLUS®? You've probably seen it listed as either a standard or available feature on Mercedes-Benz models, like the COMAND® Infotainment System, Marlboro drivers certainly have a lot to look forward to with this intelligent cruise control system. In short, DISTRONIC PLUS®:
Is a driver assistance system that uses radar sensors and automatically regulates your speed when you engage cruise control to maintain a safe distance from the vehicle in front of you
Offers a Steering Assist feature to help with lateral vehicle guidance
Functions at speeds up to 125 mph and can use up to 40% of the vehicle's braking force to slow down thanks to the PRESAFE® Brake feature
Audibly alerts the driver if a collision is determined to be imminent, and 100% of brake pressure is instantly applied when the driver brakes
Proves ideal in stop and go traffic, and works as a typical cruise control system when no vehicle is in front of you
Mercedes-Benz Models with DISTRONIC PLUS®
The DISTRONIC PLUS® system is available on Mercedes-Benz models including, but not limited to:
Mercedes-Benz E-Class
Mercedes-Benz S-Class
Mercedes-Benz CLS
Mercedes-Benz GLS
Try Out DISTRONIC PLUS® at Ray Catena of Freehold
Contact the team at Ray Catena of Freehold to try out DISTRONIC PLUS® for yourself in the CLA interior or in another Mercedes-Benz model, or to learn about the different Mercedes-Benz partner programs!