Upscale Dining Experiences Near Freehold, NJ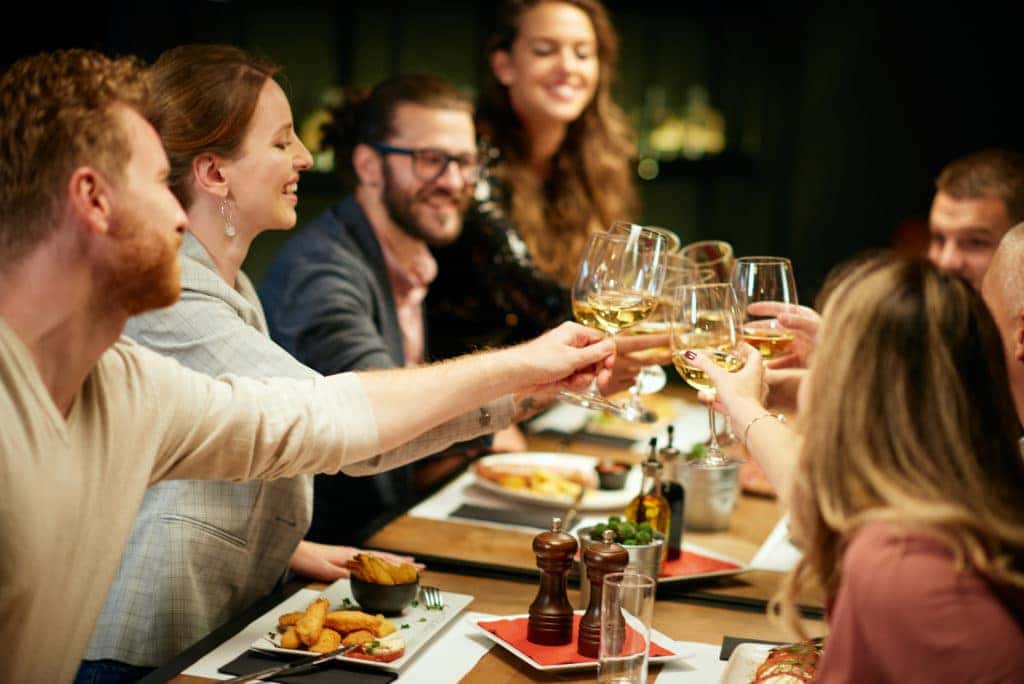 Whether heading out to lunch for a business meeting or celebrating with family, we always enjoy quality food and service. We put together a short list of upscale dining options near Freehold, NJ you should try if you have not already.
Osteria Cucina Rustica
If you are looking for authentic Italian cuisine, Osteria Cucina Rustica is only ten minutes away from our dealership. Known for fresh ingredients, family recipes, and a private wine room, it is truly a memorable dining experience.
91 S Main St, Marlboro, NJ 07746
(732) 577-8288
Cuzin's Seafood Clam Bar
Also located in Marlboro, NJ is Cuzin's Seafood Clam Bar. The rustic yet upscale restaurant is a great seafood dining option. With lobster, oysters, prime cut steaks, signature cocktails, and an outdoor patio, Cuzin's Seafood Clam Bar is an excellent experience in upscale dining.
130 S Main St, Marlboro, NJ 07746
(732) 780-2526
Peking Pavilion
Located in Manalapan Township, Peking Pavilion offers fine gourmet Chinese food in an elegant atmosphere. Whether you are dining with family or spending time with friends and enjoying one of their signature Mai Tai cocktails, Peking Pavilion is a perfect place for lunch or a night out.
110 NJ-33, Manalapan Township, NJ 07726
(732) 308-9700
Metropolitan Cafe
Metropolitan Cafe is conveniently located in downtown Freehold. They offer a unique New American and Asian-inspired menu that includes sushi, small plates, wine, and a martini bar. Open for lunch and dinner, Metropolitan Cafe is a great option for a casual but upscale dining experience.
8 E Main St, Freehold, NJ 07728
(732) 780-9400
Don't forget to stop by and visit us at Ray Catena of Freehold – Mercedes-Benz!