Non-Traditional Restaurants to Try in Edison, NJ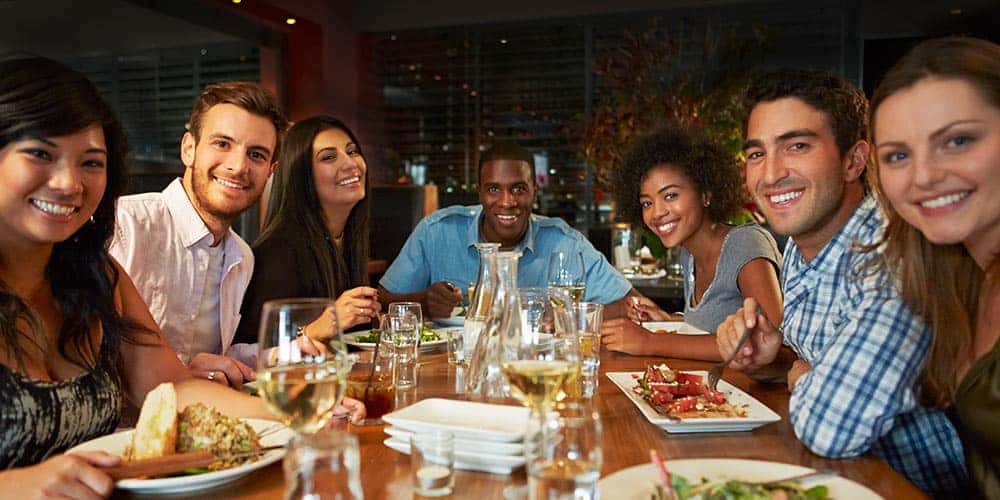 While driving around Old Bridge running errands or driving for the fun of it., you'll want to stop somewhere to eat. What better places to try than the non-traditional restaurants in Edison, NJ? Find all types of cuisine from Korean to Pakistani and try something new. Learn more at Ray Catena of Freehold.
Restaurants in Edison You'll Want to Try
Learn More with Ray Catena of Freehold
Ray Catena of Freehold does more than just help you find the perfect vehicle for you. We can tell you about reasonably priced SUVs, but also provide a list of some new dinner places to try in Marlboro or the best garden centers near Freehold. Learn more with us at Ray Catena of Freehold. Contact us today.