How Car Valuation Works: 5 Key Factors That Affect Your Car's Resale Value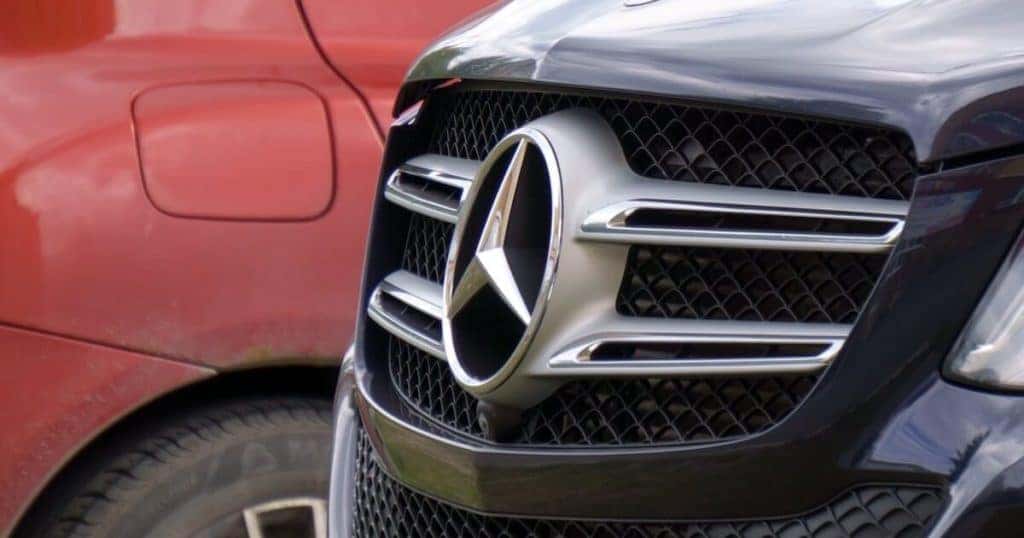 Want to sell your car and wondering whether you can get a good (and hopefully fair) deal for your trouble? To begin, you'll need to be able to gauge your car's estimated worth to avoid getting the short end of the stick when negotiating with potential buyers and dealers.
To help clueless car owners like yourself, our team of used car experts at Ray Catena of Freehold has put together a list of 5 key factors that can influence your car's resale valuation.
Read on to learn more.
Condition of Vehicle
One of the main (and more subjective) factors that significantly influence a car's value is its condition. The general rule being the better condition the car is in, the higher the resale value. 
While the assessment of the condition of a vehicle might be subjective, here are some signs of visible wear and tear that will negatively impact value:
Distressed and torn seats
Scratches and dents
Damaged parts (e.g., seatbelts that don't work or a faulty stereo, etc.)
Where it makes economic sense, it may be worthwhile to update the condition of the car before selling to get a better value.
Mileage
Many resale car buyers tend to look for low mileage cars, as higher mileage cars tend to be associated with more significant wear and tear to car parts (both interior and exterior).
As such it is one of the more commonly used benchmarks to calculate a car's depreciation. A rough estimation would put it at a reduction of 20% of its value per 20,000 miles.
Make & Model
Vehicle makes that have a reputation for durability and reliability, like Toyota, Mercedes-Benz, and Honda tend to have higher resale valuations since resale buyers tend to be on the lookout for brands that last.
However, not all models within the same brand will necessarily perform as well in terms of resale potential. It all comes down to how popular certain models are for that geographical region. Convertibles and sports cars do better in sunny climates, whereas rugged off-road vehicles are preferred in regions with rocky terrain.  The more suitable the vehicle for the market, the better the resale value.
Enhanced Accessories & Features
Cars with more enhanced accessories and features that are in demand will fetch a better price. Here are a few enhanced features that could get you a better deal:
Backup cameras
Hands-free parking
Lane keep assist
Infotainment systems
Adaptive cruise control
Demand & Supply
All things said and done, it eventually comes down to basic economics – demand and supply. If there are too many cars like yours already in the local resale market, then you can expect a negative impact on your car's valuation.
Alternatively, if it is a popular car make and model, but it is in scarce supply, there's a good chance of getting more than you bargained for.
Get A Quick Valuation of Your Car Now!

 
Want to know exactly how much your car is worth right now without leaving your home? Now you can, with our free trade in tool.
Simply fill up a form with a few simple details of your car on our website and get an instant cash offer!
Trade-in for cash for your next vehicle now!