7 Expert Tips to Get Your Car in Tip-Top Selling Condition
Planning to sell your used car for top dollar? Then you'll need to make sure it is in tip-top condition so that buyers are willing to fork out that extra cash!
Wondering how to go about doing that? Our team of used car experts at Mercedes-Benz Freehold shares 7 effective tips to help you get your vehicle ready to be sold off at its best price.
Get It Professionally Inspected
Before you plan to sell your car, getting it professionally inspected at a service center or mechanic would be the first thing you want to do.
With this round of professional inspection, you'll be able to get a clear understanding of the condition of your car (with an accompanying report to share with potential buyers), and an understanding of what you might need to fix before getting it ready for sale.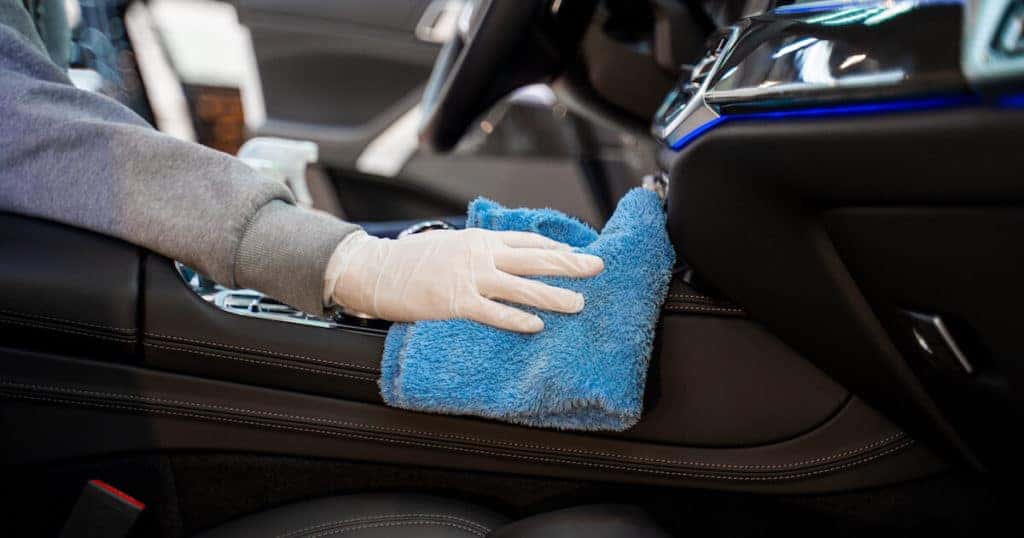 Give it A Good Cleaning (Interior and Exterior)
Just picture two cars of the same make and model, one all dirty and filled with trash and dust all over the seats, while the other is all clean and shiny. Which would you pay up more for? We all know the answer.
Consider paying up for a professional detailing session to get it looking significantly more presentable for sale.
Fix Those Dents & Scratches
With so many used cars out in the market, you want your vehicle to catch the eyes of your buyers for the right reasons. Fussy buyers may not even consider your car if they judge the condition of the car by its exterior.
That's why we would highly recommend fixing cosmetic issues like dents, scratches, or even tears in the car seats if there are any.
Replace Tires and Rims
Again, this is a cosmetic issue. If the tires look severely worn out, and the rims all scuffed up or damaged, it just does not give off a good impression of the vehicle. So why not get it replaced, just so it can get sold off more quickly?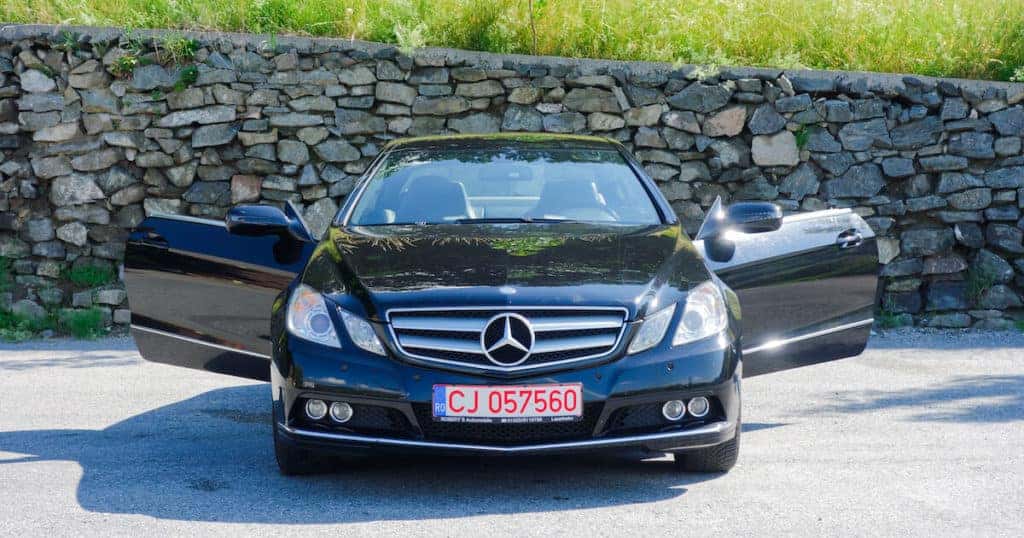 Replace Worn Parts
Mechanical wear and tear, while not visible at first glance, is also something that potential buyers may consider when getting a used car.
As such, replacing any worn-down parts of the car with new components (like brake pads, engine air filter, car battery, and more) will make potential buyers feel like they are buying a newer and better vehicle.
Get Rid of Custom Accessories in The Car
If you have spent a lot of effort decorating the interior of your car to suit your personal preferences over the years, now is the time to get rid of them.
Potential buyers want to be able to envision themselves driving your car, but all those custom accessories like bobbleheads, funky seat covers, stickers, etc., will only serve as a distraction.
Instill Confidence with Maintenance Documentation
One of the biggest worries that buyers have with used cars is their condition. Hence the easiest way to allay a potential buyer's concern is to share your maintenance documentation with them.
Knowing that the vehicle has gone through regular servicing and maintenance goes a long way in assuring the buyer that the vehicle is in good condition and worth paying up for.
Ready To Sell Your Used Car?
Get the most money for your trade by using our free online trade value tool to get an instant cash offer at top dollar today!