3 Great Places to Eat in Freehold, NJ
Freehold, New Jersey, has a diverse restaurant scene that will appeal to almost anyone's taste buds and price range. Whether you want to grab a juicy burger or enjoy some of the best Italian cuisines in town, Freehold has plenty of local restaurants you don't want to miss. We couldn't possibly list them all, but we did put together a list of our top three places to eat this month in Freehold, NJ.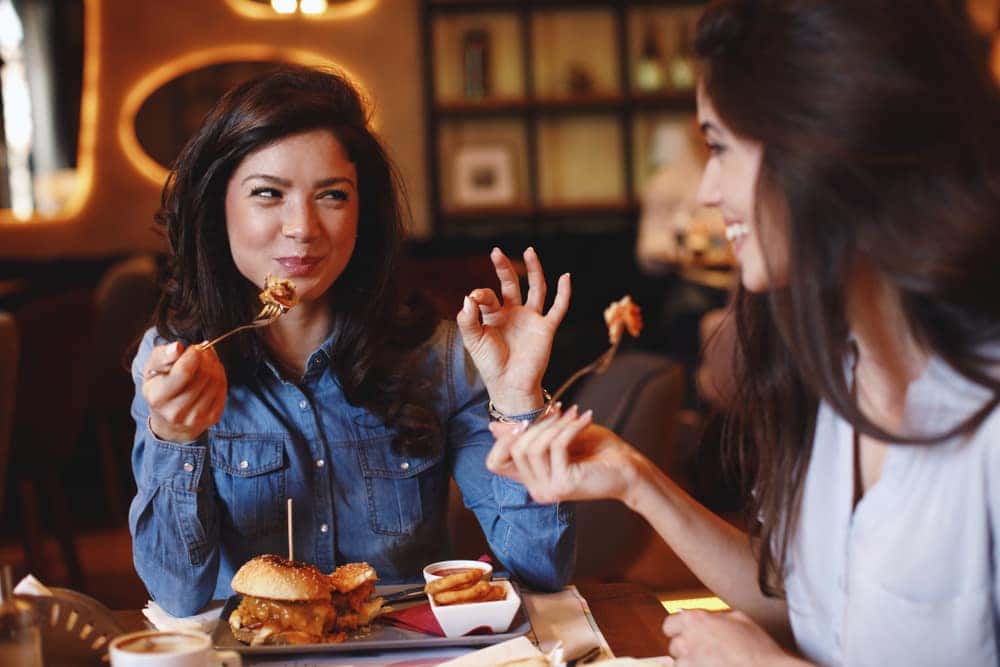 1) Tommy's Tavern + Tap
Tommy's Tavern + Tap is a great place to eat in Freehold, NJ. With Tommy's Tavern being a restaurant, bar, and pizzeria, there's a wide variety to choose from on the menu. The bar and kitchen are open until 2am Thursday through Saturday, making it the perfect place to grab a late-night bite or hang out with friends and watch a game. Don't miss brunch every Saturday and Sunday from 10am to 3pm, and the live music on weekends is always a great time. Plus, the outdoor seating is perfect for dining and enjoying the weather on nice days. Don't forget, Tommy's Tavern + Tap also offers catering for special events!
2) Charkol
Next on our list is Charkol. Charkol is a steakhouse located in the heart of downtown Freehold, NJ. "A true wood-fired experience," their menu features everything you would expect from a modern steakhouse with a little something for everyone. The restaurant has a warm but elegant atmosphere, and the staff is always willing to help you find the perfect meal. Each piece of meat is cooked using their one-of-a-kind oven with oak cherrywood that smolders at high temperatures and creates a unique crust. So if you're in downtown Freehold, New Jersey and decide to go, you're sure to have a great dining experience and leave with a satisfied stomach.
3) La Lupa
Our final pick for the top three places to eat in Freehold, NJ, is La Lupa. Technically located just outside Freehold, La Lupa is a great local restaurant in Manalapan Township, New Jersey. They serve traditional Italian cuisines such as pasta, pizza, and seafood. The restaurant has a casual atmosphere, making it great for a family dinner, a night out with friends, or a date night. They have rave reviews and a delicious looking menu. If you appreciate authentic Italian food, you should make a reservation ASAP.
If you haven't already, check out these top places to eat near Freehold, NJ! They are sure to have something on the menu that you'll love.