What's There to Know About the Mercedes-Benz C-Class Performance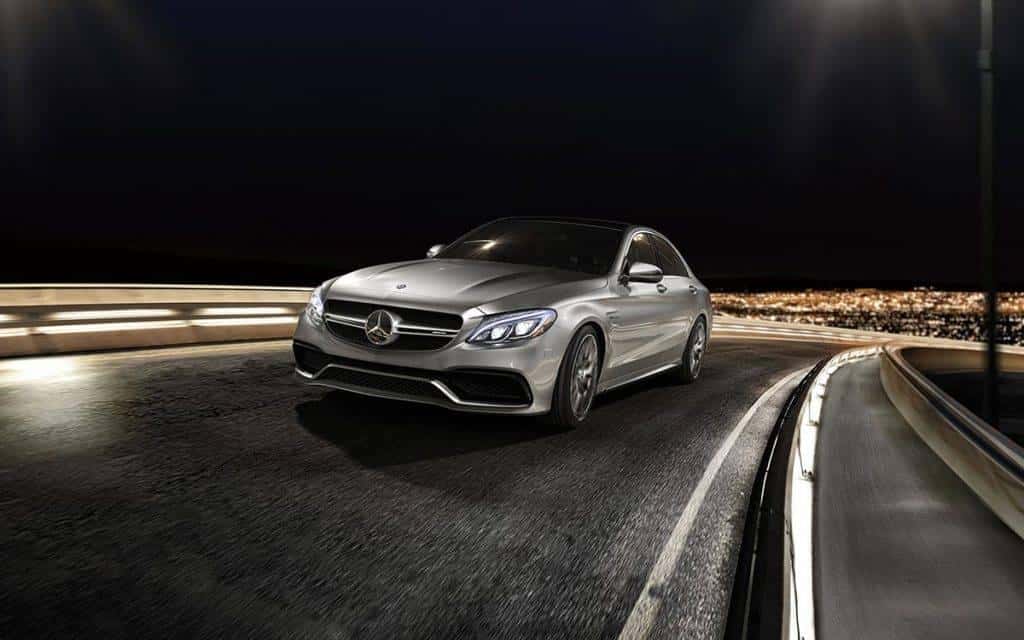 Driving a luxury vehicle is more than just having a fancy vehicle with a comfortable interior wrap itself around you. It's also about generating excitement while on the road, and the 2017 Mercedes-Benz C-Class will do just that. This vehicle demands attention no matter where it goes, and Freehold drivers love the way it handles, delivers power, and offers smooth functionality. Check out more about the Mercedes-Benz C-Class performance below.
Power
The Mercedes-Benz C-Class comes with a turbo-4 direct injection engine that brings 241 hp to the Old Bridge roads. With this type of power, you can cruise of the line and see the other vehicles in your rear view. Throw in the driving modes that include the AMG® bitturbo power or the plug-in hybrid option that helps you improve efficiency, and you'll get the right type of power that you crave.
DYNAMIC SELECT
Not all Marlboro drivers like to tackle the road the same way, and the Mercedes-Benz C-Class knows this. This model offers the impressive DYNAMIC SELECT, which makes it easy for you to get the drive style that matches your likes and needs. By simply pushing a button, you can choose whether you want to drive in Sport+, ECO, or Comfort modes. And if that doesn't work for you, simply create your own driving style and program it in.
4MATIC® and AIRMATIC®®
Every time you get behind the wheel, you need to count on your vehicle to provide the right amount of handling, even in the worst weather conditions. With the 4MATIC®, your engine will always send the right amount of power to your wheels, so you can have the right type of traction when you need it. In addition, the 4MATIC® feature also helps to improve the vehicle's efficiency, so you can spend less time at the gas pump.
Aside from 4MATIC®, there's also the AIRMATIC® suspension, which keeps the right type of pressure throughout the vehicle so you can make the right types of twists and turns and know you're totally in control.
Choose Your Mercedes-Benz C-Class at Ray Catena of Freehold
Driving the 2017 Mercedes-Benz C-Class will give you the feeling as if you won the lottery. This vehicle generates more powerful excitement on the road than anything else in the luxury sedan market, and you'll want to take more adventures. Visit Ray Catena of Freehold at 4380 Route 9 South in Freehold, NJ, to see more of our Mercedes-Benz inventory, or contact us at 732-339-6800 to schedule a test drive or learn more about our financing.