Which is Better? 2017 Mercedes-Benz CLA vs the BMW 2 Series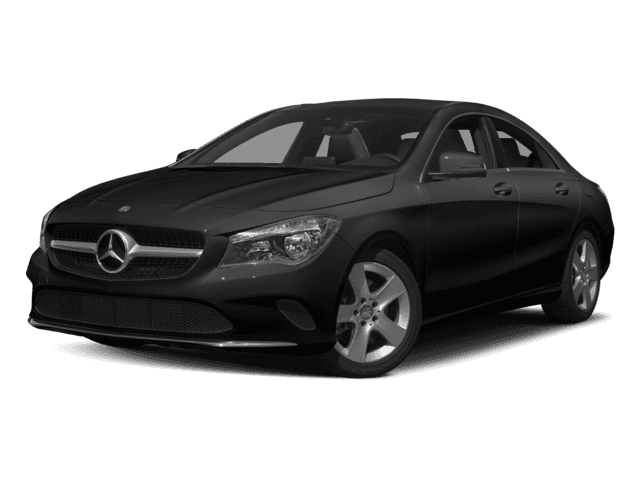 2017 Mercedes-Benz CLA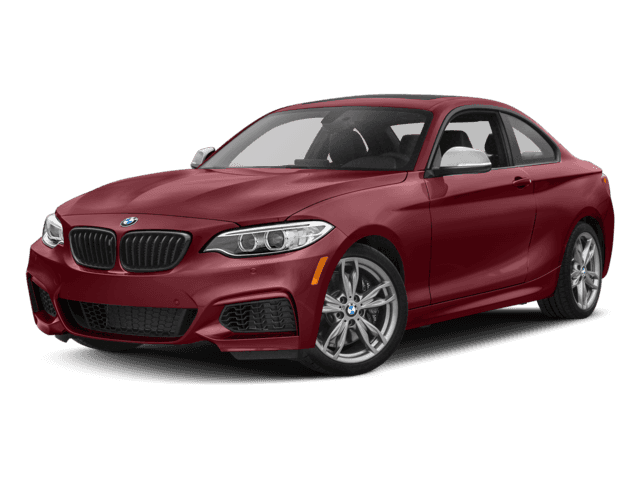 2017 BMW 2 Series
Luxury coupes allow Marlboro drivers to zip and zag through the roads without using a lot of energy or taking up a lot of space. However, that doesn't mean that all coupe models are the same. When comparing popular choices like the 2017 Mercedes-Benz CLA vs the BMW 2 Series, you'll notice that only one of these models stands up to what you want in a vehicle. Take a look below and see how the Mercedes-Benz CLA is better than the BMW 2 Series.
Convenience
While both the Mercedes-Benz CLA and BMW 2 Series are considered coupes, the Mercedes-Benz delivers more style convenience than the competition. This model comes standard with four doors and more interior space. Because of this, your backseat passengers will not only be able to get into the vehicle with ease, but they will also have a lot more space in the back to spread out and enjoy the Freehold drive. For those looking at the BMW 2 Series, the standard two doors and less rear passenger space means anyone not in the front seat will have a very cramped ride.
Efficiency
Most coupe vehicles are known for delivering impressive efficiency on the road. While both the Mercedes-Benz and BMW models can decrease the amount of time you spend at the gas station, only one lets you go even farther. The 2017 Mercedes-Benz CLA offers an impressive EPA-estimated 26 city and 38 highway mpg, while the BMW 2 Series only offers an EPA-estimated 22 city and 35 highway mpg. Make the right choice to keep money in your wallet by bringing the Mercedes-Benz model home to Old Bridge today.
Explore the Mercedes-Benz CLA at Ray Catena of Freehold
The 2017 Mercedes-Benz CLA is an impressive vehicle that breaks the stereotypes of the coupe mold. When compared to vehicles like the BMW 2 Series, features such as convenience and efficiency stand out. When you want to explore this model in person, visit Ray Catena of Freehold, located at 4380 Route 9 South in Freehold, NJ. You can also contact us at 732-339-6800 to learn more about our inventory or our vehicle financing options.