2017 Mercedes-Benz C-Class vs 2017 BMW 4 Series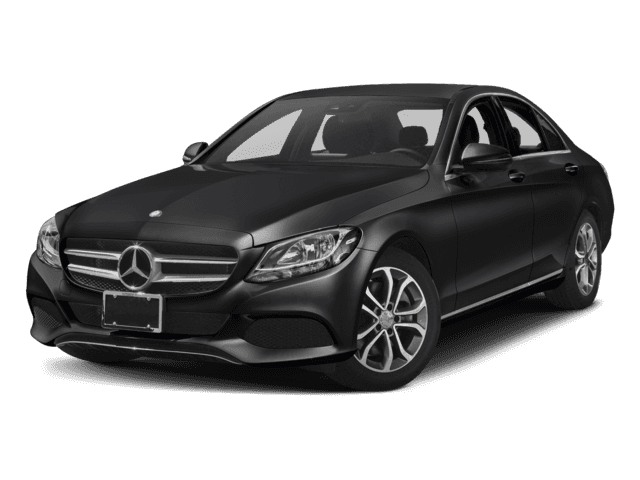 2017 Mercedes-Benz C-Class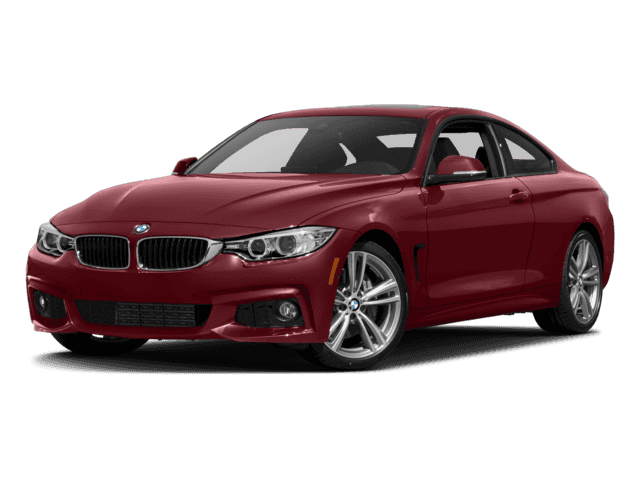 2017 BMW 4 Series
Comparing vehicles will be a necessity when trying to find the next model you bring home to Freehold, and looking at the 2017 Mercedes-Benz C-Class vs the 2017 BMW 4 Series is a smart thing when you want the vehicle that meets your specific needs. While these models are similar in style, there are features that make one stand out from the other—and you'll quickly see why the Mercedes-Benz model is the better choice. Compare the Mercedes-Benz C-Class vs the BMW 4 Series and see why you need to bring the C-Class home to Marlboro today.
Handling
If you're going to pay for a luxury car, you want to experience the road the way a luxury car should. For drivers comparing the Mercedes-Benz vs the BMW, you'll want to opt for the Mercedes-Benz when it comes to how they handle. Using its lean body and impressive driving modes, you'll effortlessly move through the streets and handle it with all the fluidity you could handle when opting for the Mercedes-Benz C-Class. For those looking at the BMW, you'll have a bumpier ride that doesn't even compare.
Interior Style
There's style, and then there's noticeable style. The new Mercedes-Benz lineup has an interior that you want to explore more of. This model offers a swanky interior that includes black ash wood and brushed aluminum trim which creates an elegant look in the cabin. These are all features and styles you won't find in the BMW, which instead looks like every other BMW cabin ever made. Even The Car Connection knows it could do better, stating, "We've given it points above average for its interior and its exterior, which look good—but won't go down as our favorite designs ever. Still, a 7 out of 10 isn't bad by any means."
Added Luxury
Luxury vehicles need luxury finishes, and Old Bridge drivers prefer the added perks that come with the Mercedes-Benz model. For instance, this model comes with power-folding door mirrors, LED headlights, and a reverse camera, all of which are considered extras or not even available on the BMW 4 Series. So when having all the bells and whistles will make you happy, then you should choose the Mercedes-Benz.
Explore Ray Catena of Freehold
Instead of comparing the 2017 Mercedes-Benz C-Class vs the 2017 BMW 4 Series, you should make the smart choice and visit Ray Catena of Freehold for a nice inventory of vehicles. We are located at 4380 Route 9 in Freehold, NJ, so come by to see our inventory. If you want to explore our specials or vehicle specials, contact us via phone at 732-339-6800.