2017 Mercedes-Benz C-Class vs 2017 BMW 3-Series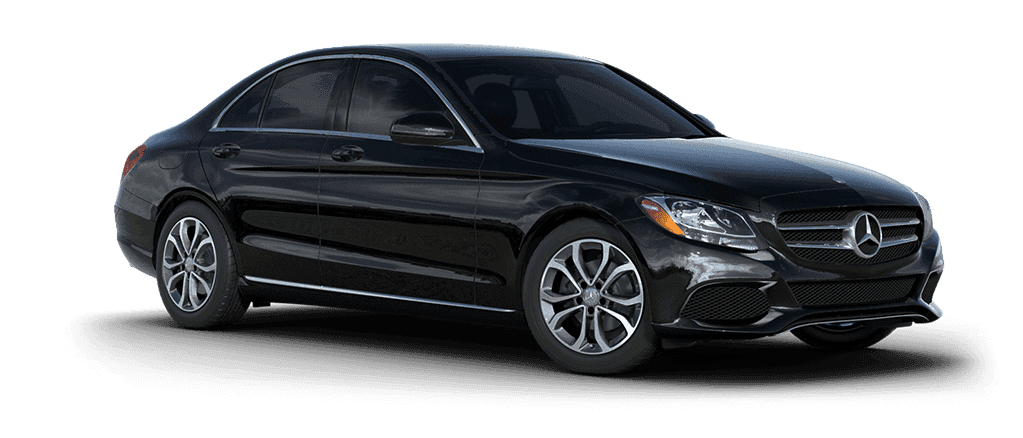 2017 Mercedes-Benz C 300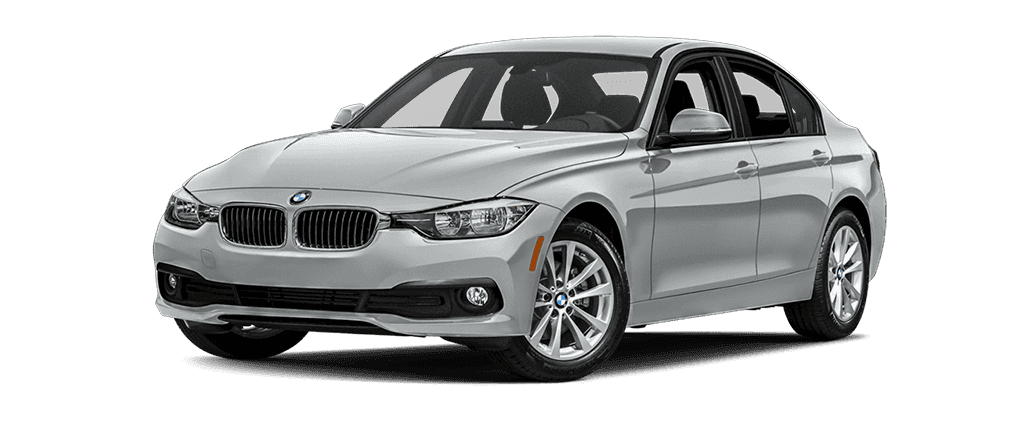 2017 BMW Series 320i
It won't come as a surprise to you that Mercedes-Benz has released a set of the most exciting new cars into the market with the new 2017 Mercedes-Benz C-Class vehicles. Equipped with mighty engines that also promises high rates of acceleration and impressive fuel economy, the new C-Class cars also come embedded with a wide range of technologies to keep you and your friends entertained, connected, and informed, as well as safety devices designed to keep you and yours safe. Having doubts? Just compare the new C-Class cars to one set of competitors, the 2017 BMW 3-Series vehicles, to see what we mean!
When it comes to Mercedes-Benz, it makes sense to start with engine power. Indeed, there are so many engine options that it's hard to know where to start, but we want to highlight one: the AMG® C 36 S Sedan runs on an AMG® 4.0L V8 Biturbo engine that grinds out a seemingly impossible 503 hp and 516 lb-ft of torque, while also giving you 0-60 mph acceleration rates of just 3.9 seconds. To be honest, the BMW 3-Series cars simply have nothing on the C-Class vehicles: the best BMW can do is a puny 320-hp engine in one of its trims.
Elegant Appointing and Styling
One of the most exciting things about the C-Class cars is the wide range of exterior designs that you'll be able to choose from. On the one hand, you can select a C-Class Cabriolet convertible, which lets you put the top down, let the sunlight in, and bask in the warmth as spring approaches. On the other hand, you can also opt for either a C-Class Sedan or a C-Class Coupe, depending on your preferences regarding seating, cargo space, and versatility. The BMW 3-Series does offer a sedan and a sports wagon, but it has nothing like the Cabriolet convertible.
See the C-Class Now!
We urge you to experience the new C-Class vehicles for yourself by taking one out on the road. Just stop by our Ray Catena of Freehold dealership, today and we'll have you in the cockpit in no time. Find us at 4380 Route 9 in Freehold, or reach us by phone at (732) 627-4404. On the other hand, you can also get in touch via this online form. Well you're at it, feel free to ask us out about the financing options we offer, too! So don't delay: experience power and style in the new Mercedes-Benz C-Class cars!